Meadowcreek Golf Course
Hole #14, Par 4, 402 Yards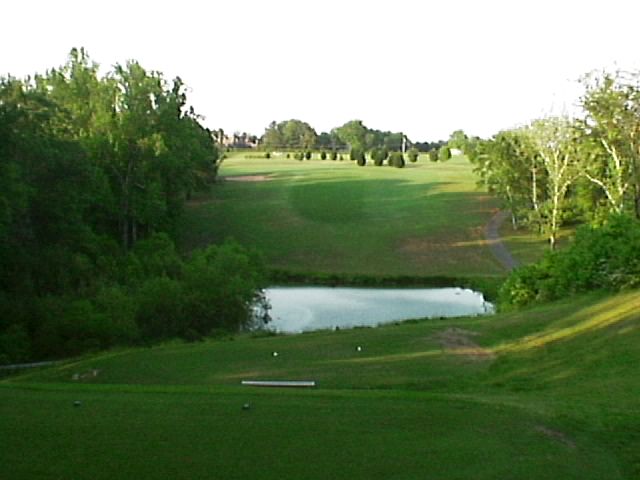 This is one of the signature holes on the course. It has everything. Hit your tee shot to an elevated fairway which doglegs almost 90 degrees to the left. A small pond off the tee and trees to the left can provide trouble. The ideal drive finishes on top of the hill and right of the fairway bunker. Be sure to choose your approach shot wisely with bunkers guarding the front and back of a narrow green.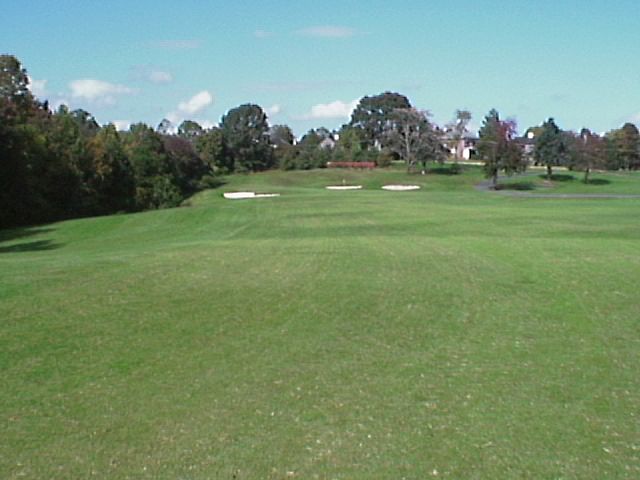 ---
fatpat Software · PO Box 1785 · Charlottesville, VA 22902 · (804) 977-1652