Meadowcreek Golf Course
Hole #12, Par 5, 512 Yards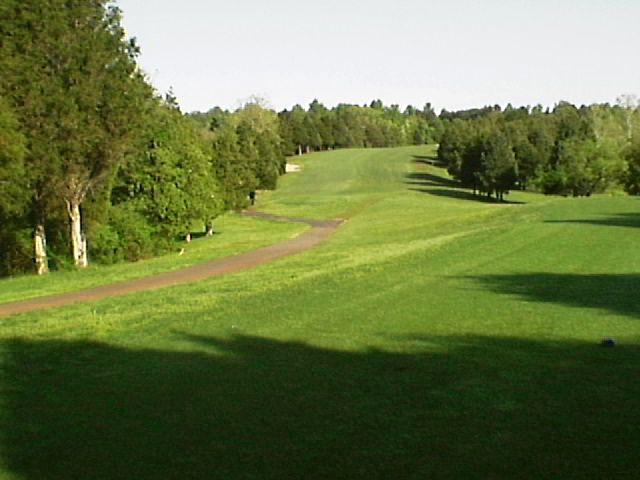 This is the most difficult hole on the back nine. OB runs up the entire left side and trees border the right. Keeping it in play is the key, so a long iron or fairway wood on your first and second shots will be just fine. Bunkers guard the green in the front. Right of the green drops off severely and can be a tricky shot from down below. Favor the left side of the green and take enough club to clear the bunkers.
---
fatpat Software · PO Box 1785 · Charlottesville, VA 22902 · (804) 977-1652