Meadowcreek Golf Course
Hole #2, Par 4, 305 Yards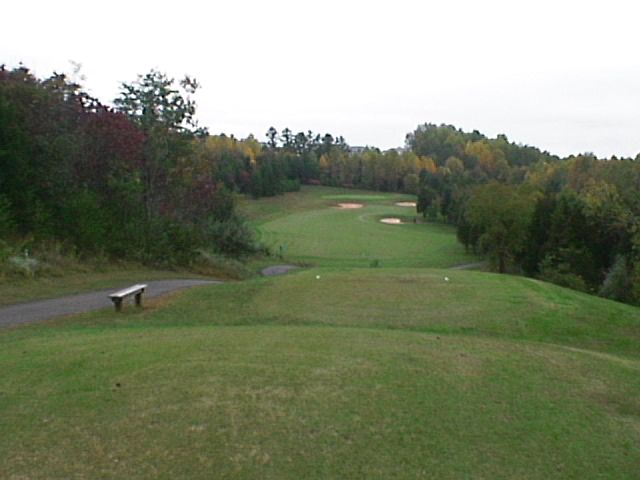 There have been players to drive this green; but the reward is hardly worth the risk. Hit it 200 yards down the middle to the wide part of the fairway. From there it's a smooth wedge to the center of the green. Don't be short.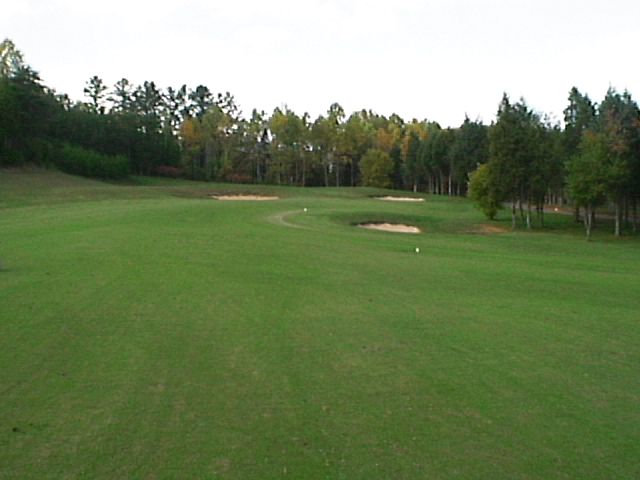 ---
fatpat Software · PO Box 1785 · Charlottesville, VA 22902 · (804) 977-1652