Meadowcreek Golf Course
Hole #13, Par 3, 126 Yards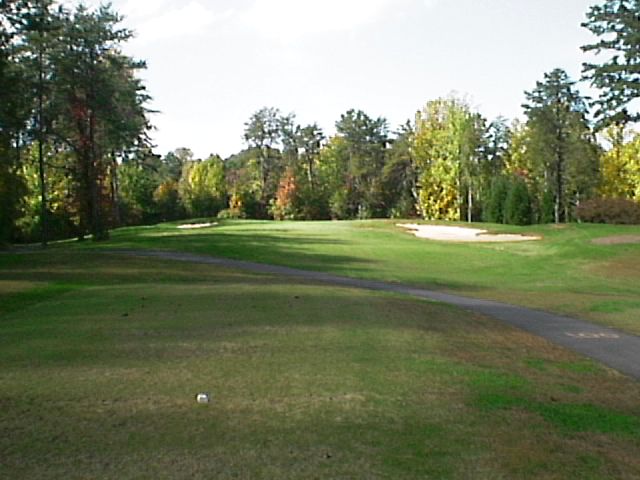 This little hole is made difficult because it is uphill and you can't see the bottom of the pin. In addition, the green sits atop a mound and runs off in all directions. If the pin is up front, try to leave the ball short and chip uphill. If the pin is in the middle or back, try to hit to the center of the green and take your chances.
---
fatpat Software · PO Box 1785 · Charlottesville, VA 22902 · (804) 977-1652