Meadowcreek Golf Course
Hole #6, Par 3, 171 Yards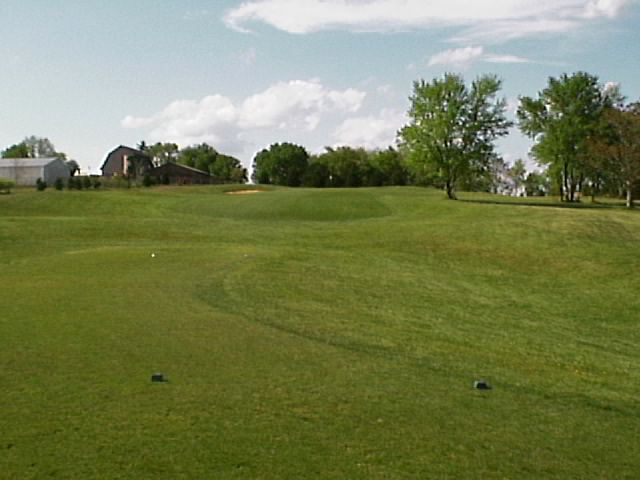 An uphill par 3 with a tricky green. It is a long green with a false front so if the pin is back, be sure to hit enough club. If, however, the pin is up front, don't be long. It is better to chip from the front of the green than putt downhill from behind the hole.
---
fatpat Software · PO Box 1785 · Charlottesville, VA 22902 · (804) 977-1652