Meadowcreek Golf Course
Hole #9, Par 4, 327 Yards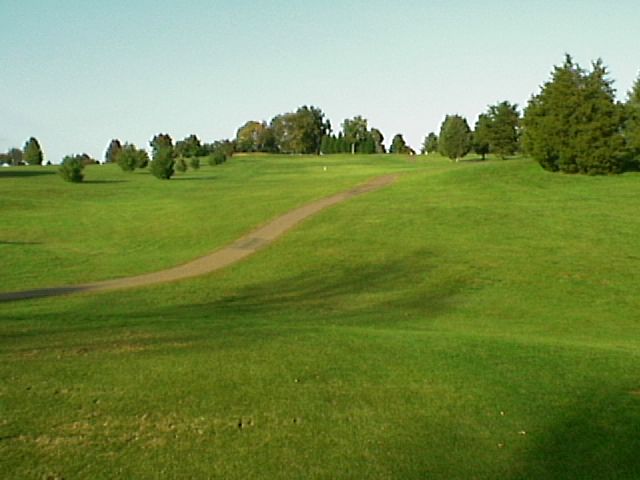 This hole is all uphill heading back up towards the clubhouse. The driving range to the left is in play. The hole plays long (because it is all uphill) and there is a false front to the green. It looks like the green starts about 10 yards in front of where it actually does. Take one extra club even after factoring the uphill condition. Being long rather than short is recommended on this hole.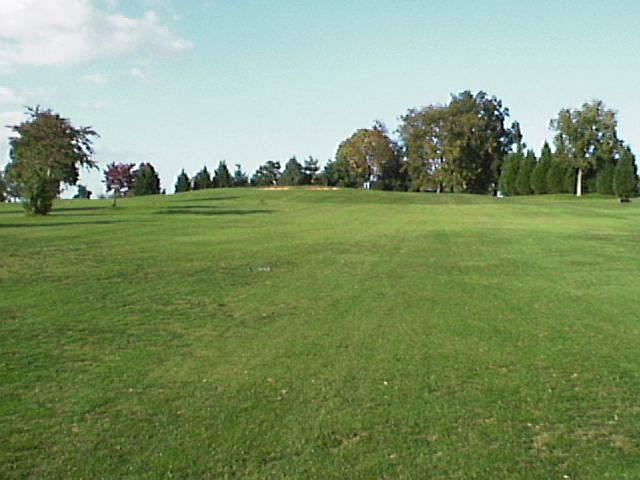 ---
fatpat Software · PO Box 1785 · Charlottesville, VA 22902 · (804) 977-1652